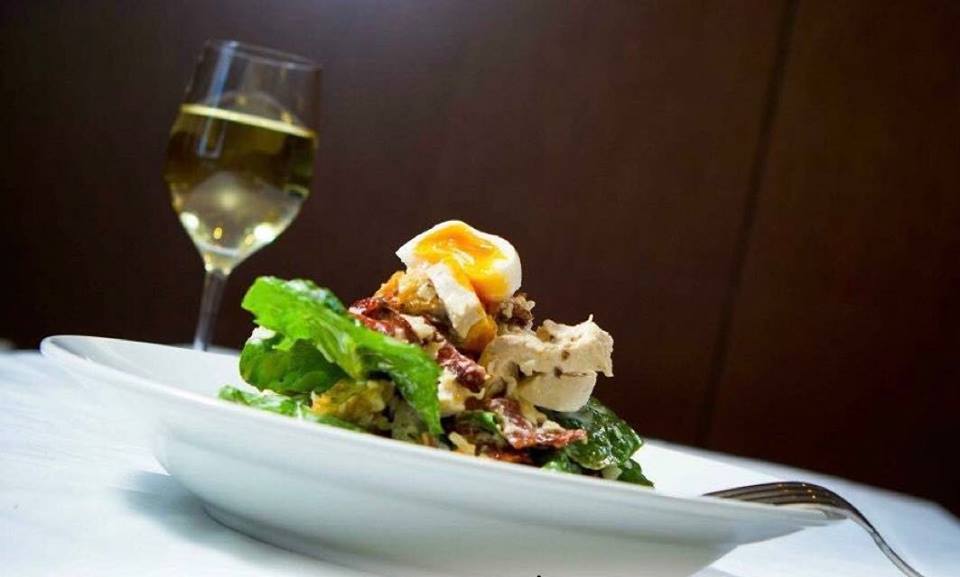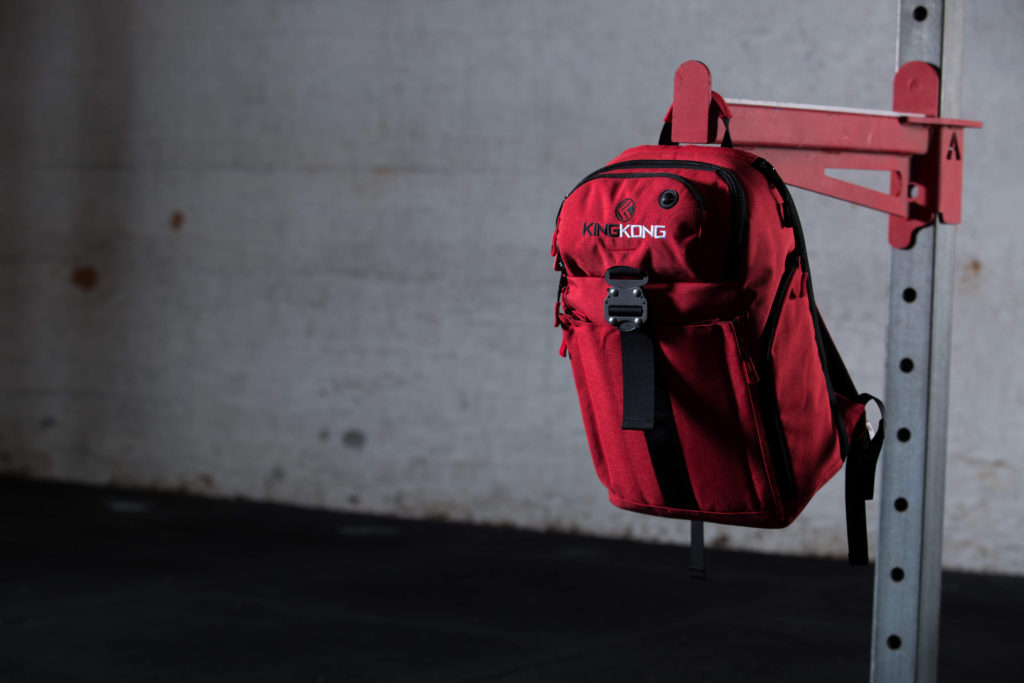 My smartphone has a 16-megapixel camera, I can save some money and I'll just do my imagery myself. Sound familiar?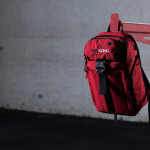 With the growth of technology and social media, there is more "noise" out there to cut through than ever. Instagram users "like" 4.2 billion posts ever day. Sure that's world wide, but it gives you an idea of what you are up against in the modern world of advertising and also the potential reach that is right there at your fingertips. How do you cut through that noise when so much of what people post are photos of the delicious food that just turned up at the café, or the hotel room they are staying in, or the amazing cocktail they just got at the bar, or the wicked haircut they just got at the new barbers down the street? If you take your business imagery yourself, what about those images stands out and is different to all the other images people post?
The art of photography, yes it is an art form, invokes emotion in the viewer. When the image has been created properly. Images can make a viewer feel hungry, sad, curious, warm and fuzzy inside, happy or excited to name a few. If you've done any kind of marketing study you'll know that emotion is one of the biggest drivers of consumers. Creating this emotional connection to your clientele through your imagery and advertising is key to standing out, not getting drowned out by the millions of images that get posted online every day and getting the attention you deserve!
On the flip side, you could be doing unknown damage to your brand by using any images that look ok. As consumers in 2017, our first point of contact with a business is looking at their instagram, facebook page or webpage. We all know our attentions spans are getting worse and worse these days. Your page that a potential client stumbles across has a matter of seconds to peak their interest and keep them on your page.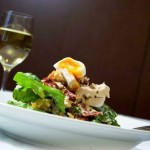 What is your product/service? Who is your target market? What do you want to achieve from your posts/advertising? These are some very important questions that need to be answered before you begin creating images to showcase your business. You can still hire a professional, but if that person doesn't ask the right questions, or any questions for that matter, they may supply you with amazing images that completely miss the mark and don't work. If you hire a photographer and they don't ask these questions, talk to another photographer. God knows there are plenty of us out there. But, only a few who also understand marketing. This is why big business will have a creative director or marketing director that will work with their photographer to create the right image and campaign.
It isn't just the images though, you need to know when to post for maximum exposure, you need to know what to hashtag for maximum exposure and you need to know how to use engaging captions and messages as well. There are plenty of reports online about key times and hashtags to use, do some goolging and you will easily find a heap of good information on this. Also Instagram and Facebook pages both have analytics for your business page these days as well. If you haven't looked at this I would highly recommend you familiarize yourself with the information and statistics you can pull from these sections. There is some really great information in there.
Don't take your imagery
and advertising for granted. Do some research and find a professional who is passionate about the images they capture and create. The passion will come across in the way they deal with you, they way they work and the final images they create for you. Having the right imagery for your business and market is going to help you stand out and cut through the noise.
Wesley Moss
Instagram – @wesleymossmedia
Facebook – www.facebook.com/mossmedia11
0