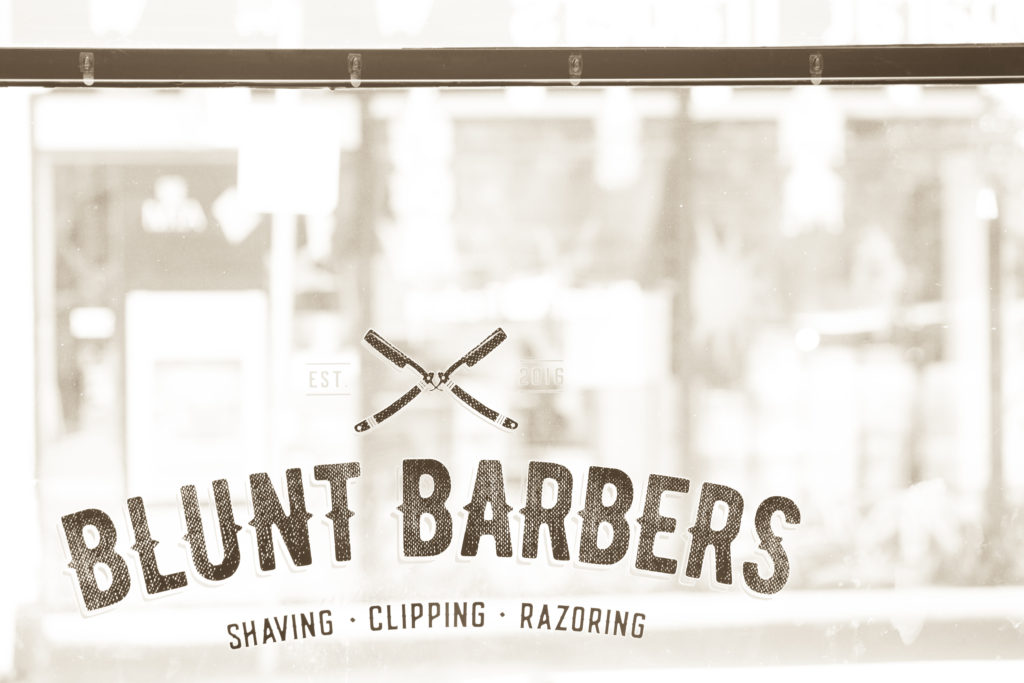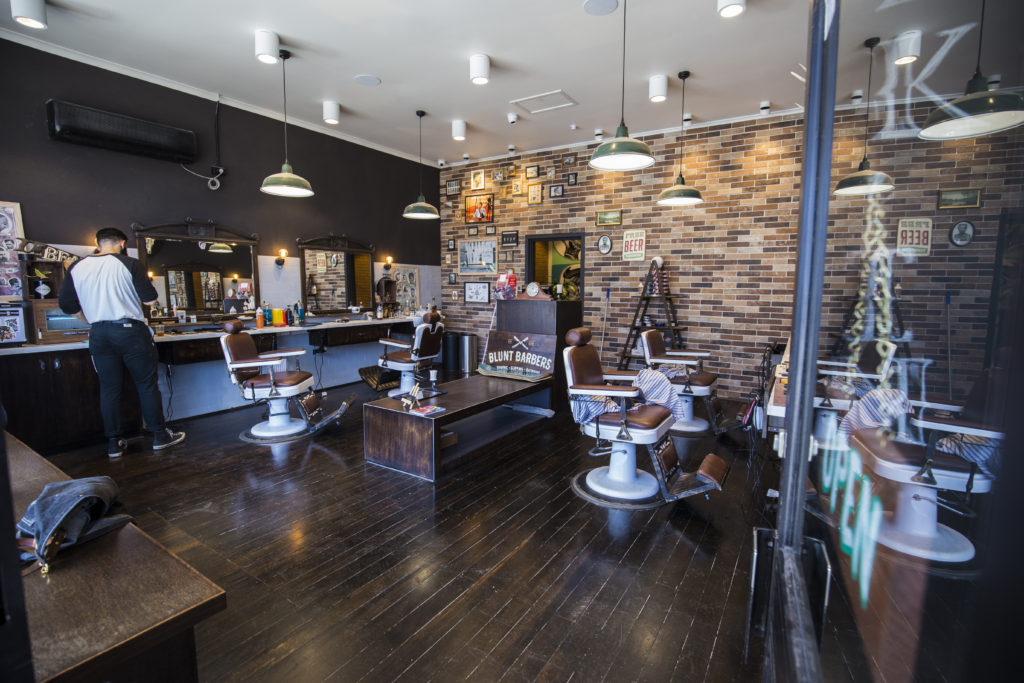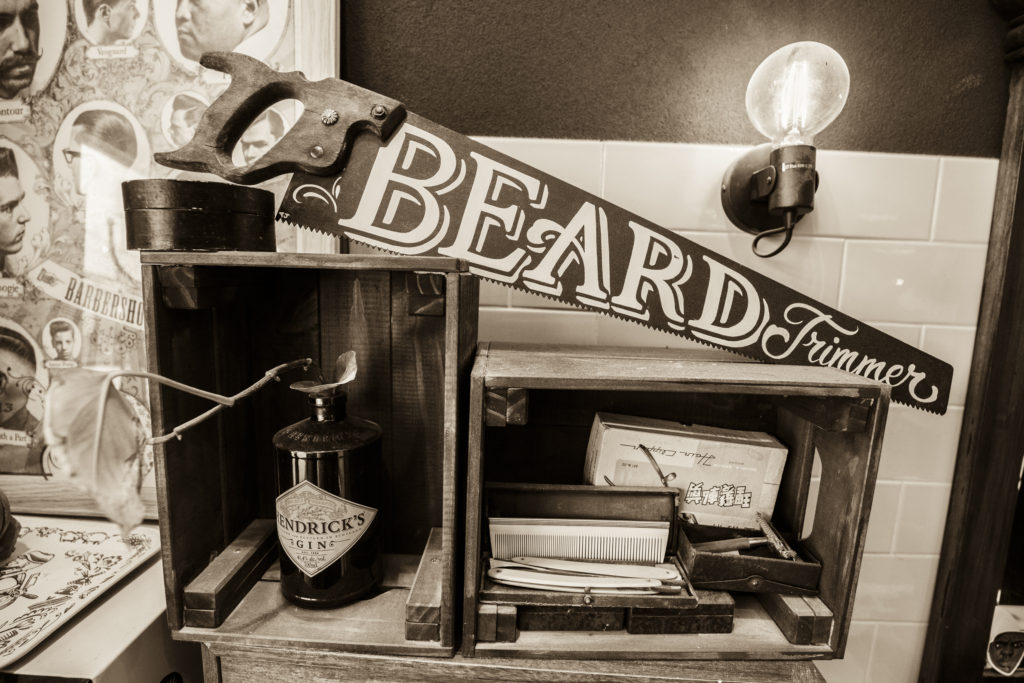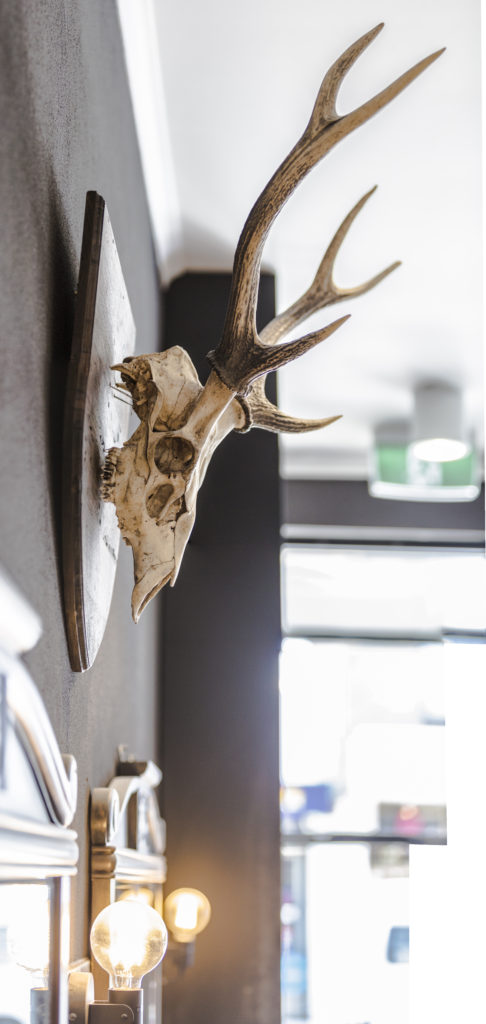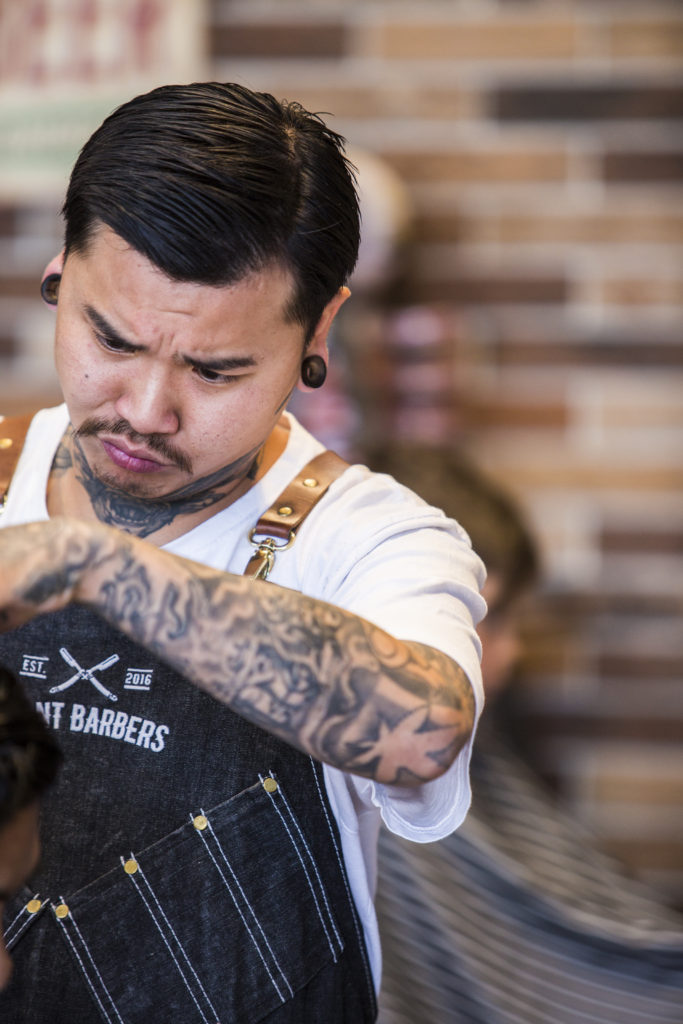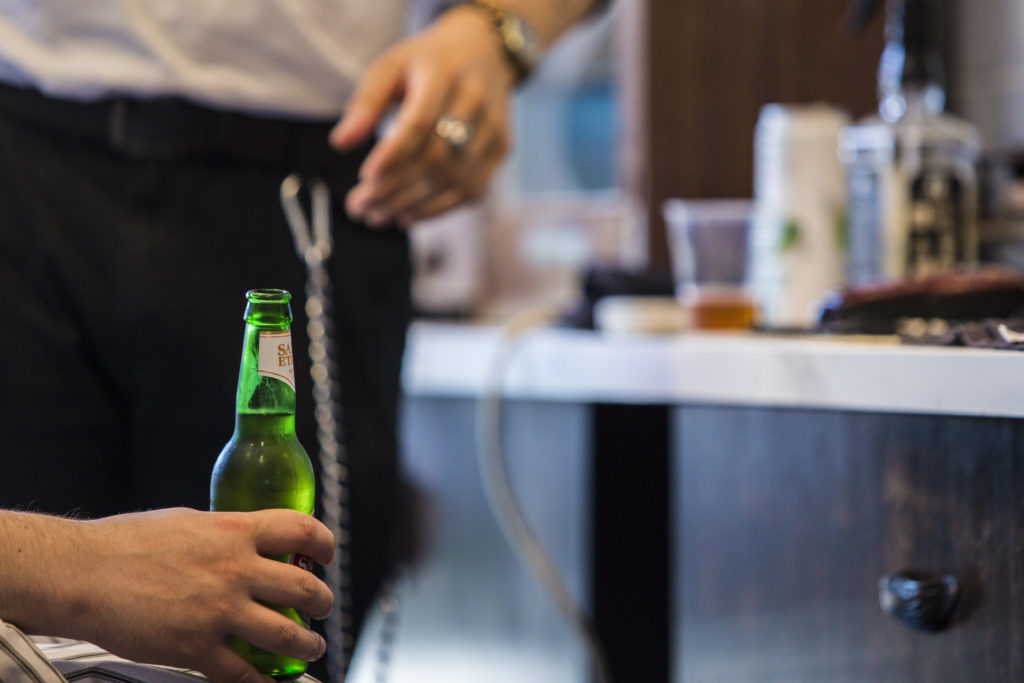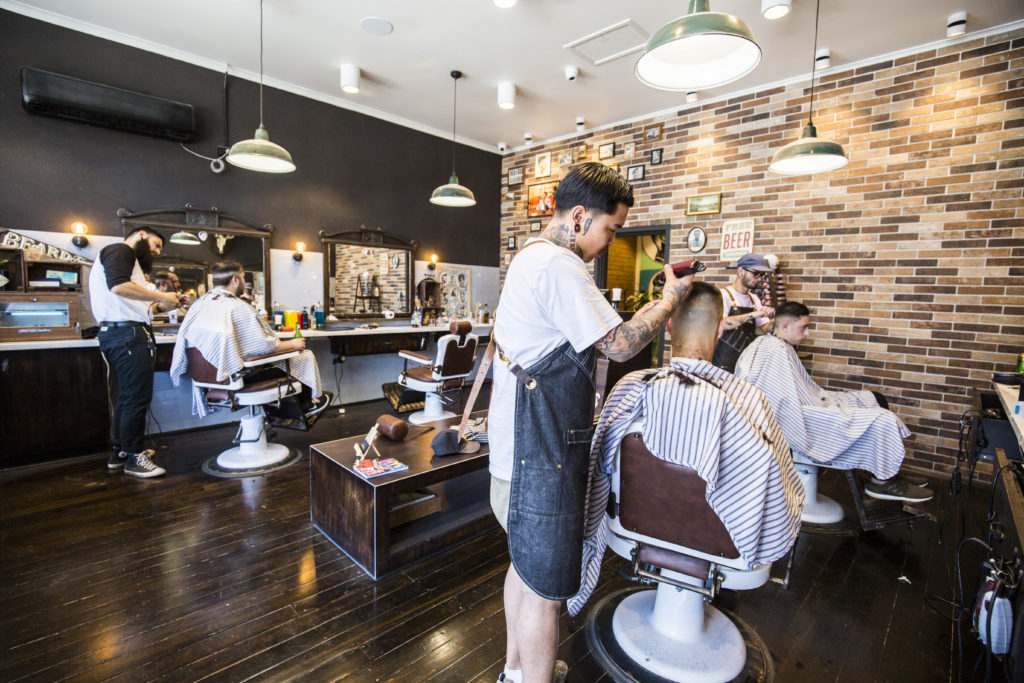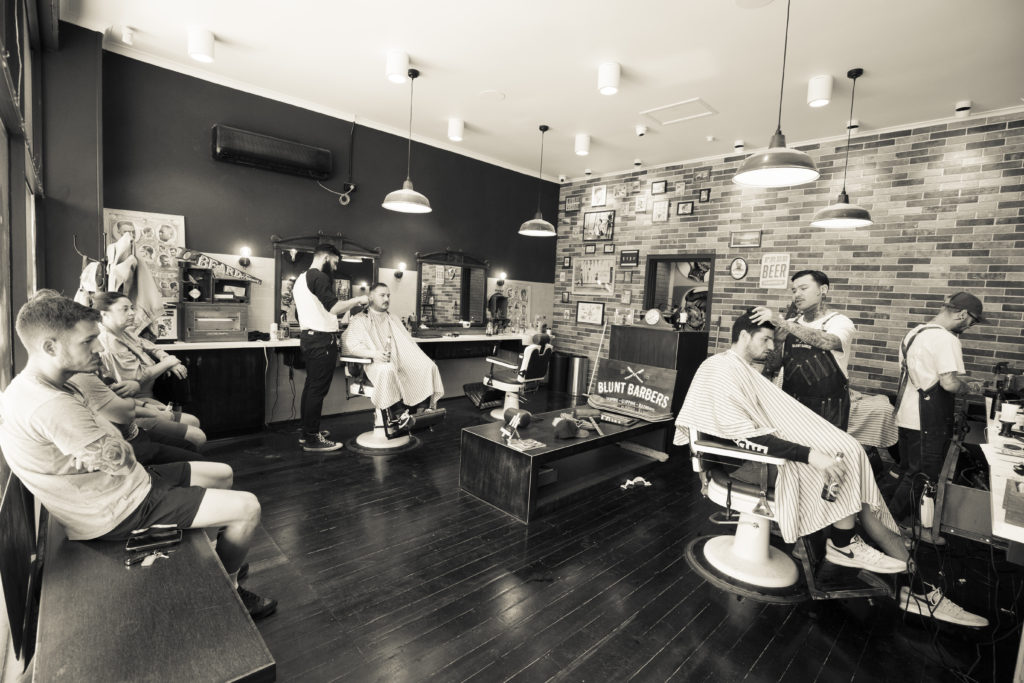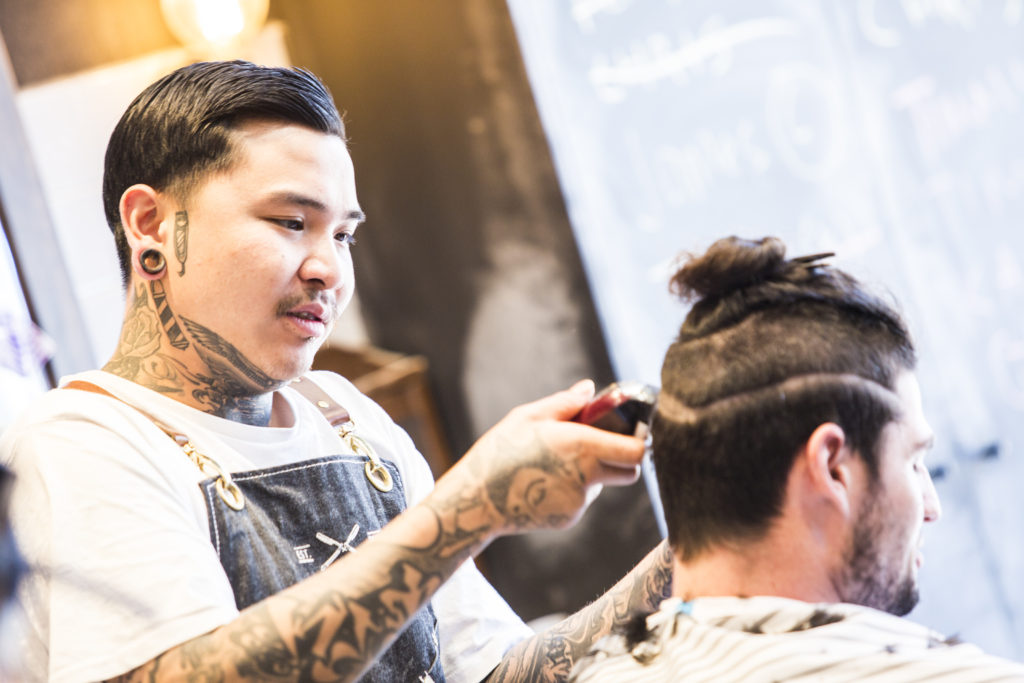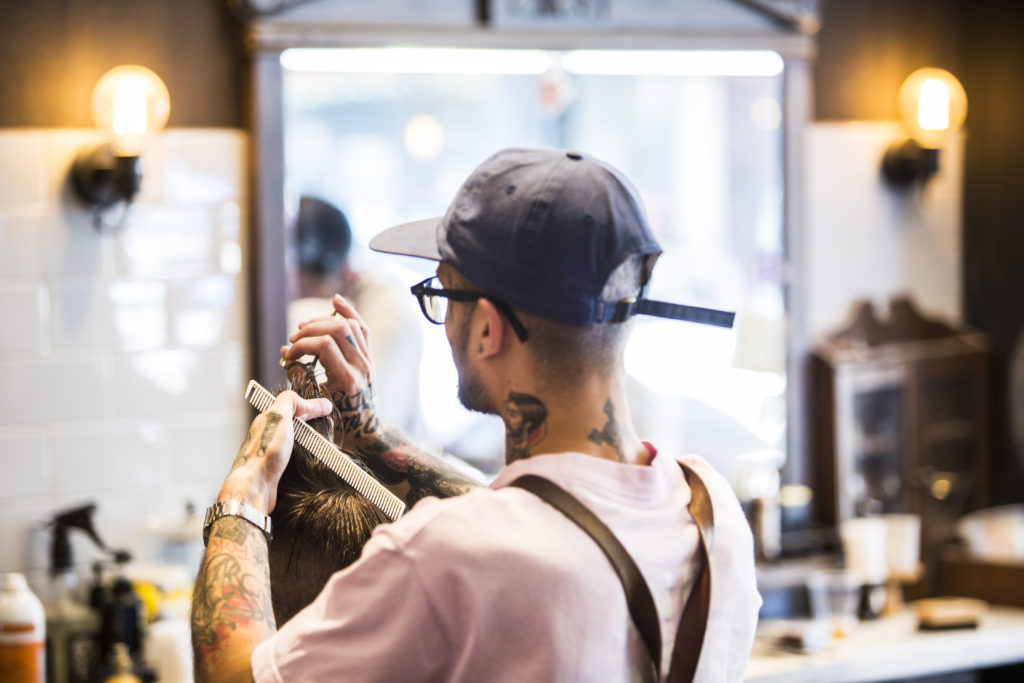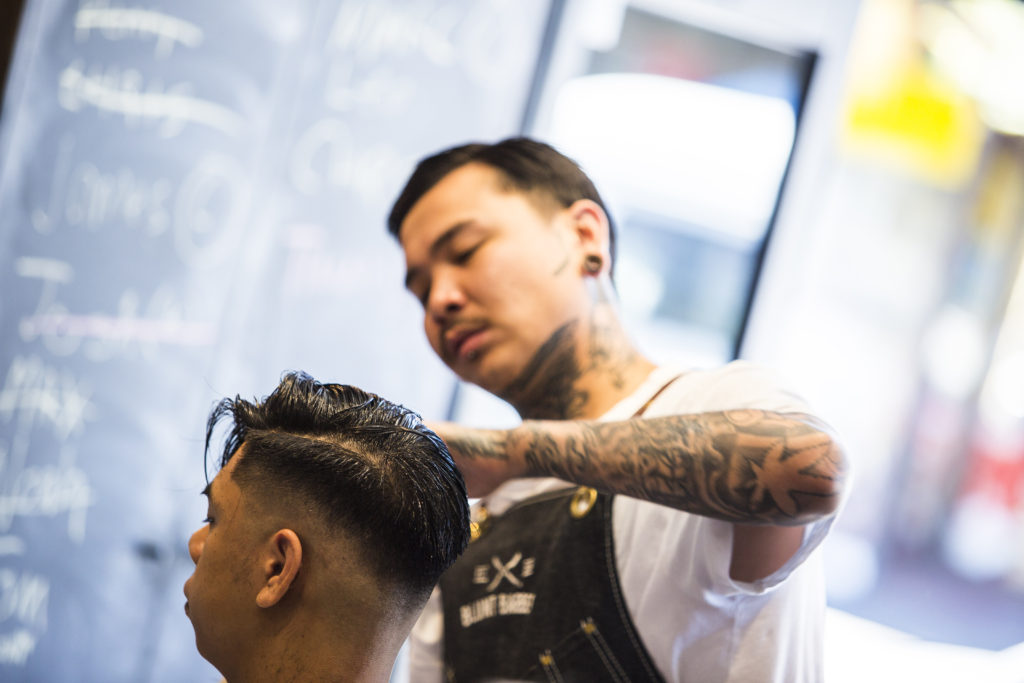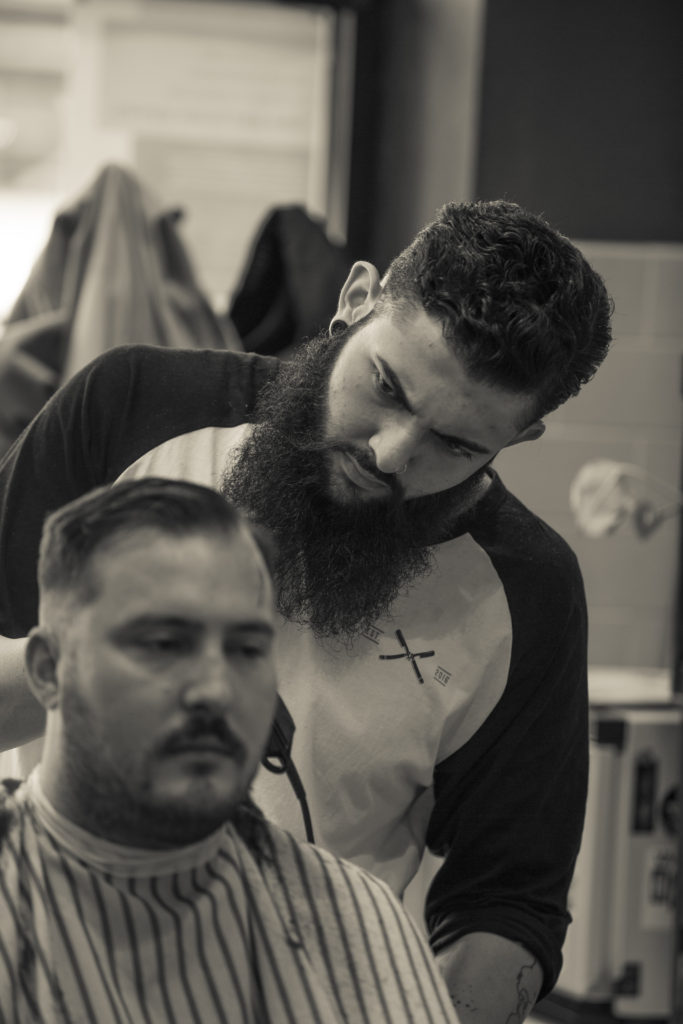 "Hey bro! You want a beer??"
That's Kenny, the owner of Blunt Barbers in West Footscray. His chair is positioned right at the front door so he can great everyone as they walk in with his smile and offer of a drink, no matter what time of day it is.
Don't expect any 10-minute haircuts or quick short back and sides at Blunt. Nothing here happens in 10 minutes, which to me is a welcome change to the fast paced world of instant gratification and our usual frustration about not being able to get what we want this second. A visit to Blunt makes you stop and relax.
When you walk in you put your name on the chalk board, walk ins only. It's not uncommon to put your name on the board and be told it will most likely be 2-3 hours before you get in the chair. So if you have other things to do, I would recommend Blunt be your first stop, put your name on the board and come back. But don't worry, if they call your name when you aren't there you will be first in line when you come back. Or just take some time out to relax, shoot some pool and talk some shit.
The feel inside is like that of a man cave, dark timber trimming everywhere, a deer skull on the wall, a pool table and old school arcade machine in the back room. Couple this with the constant conversations going in all directions and the banter the barbers bounce off each other make hanging around for a couple of hours a breeze.
The first time Ken cut my hair I asked for a tidy up around the edges as I have long hair and am letting it continue to grow. I was in the chair for about 45 minutes watching Ken as he went about making me look less homeless. By the time he pulled the hand held mirror out to show me his masterpiece I was absolutely wrapped with the results. Barbers I was used to going to would have been done in 5 minutes and I would have walked out thinking that was all good. Blunt have since set the bar that a 5 minute tidy up just won't clear.
I would describe the guys at Blunt as nothing short of perfectionists when it comes to applying their craft. They aren't about getting as many people in and out of the chairs in a day as possible. They are old school barbers. Ensuring every line and fade is exactly the same on each side, making sure your beard looks perfect and making sure everyone walks out feeling a million bucks. It's funny how different you can feel after a damn good haircut.
Check them out on Instagram, head in for a beer and tell Kenny I sent you!
@bluntbarbers
0