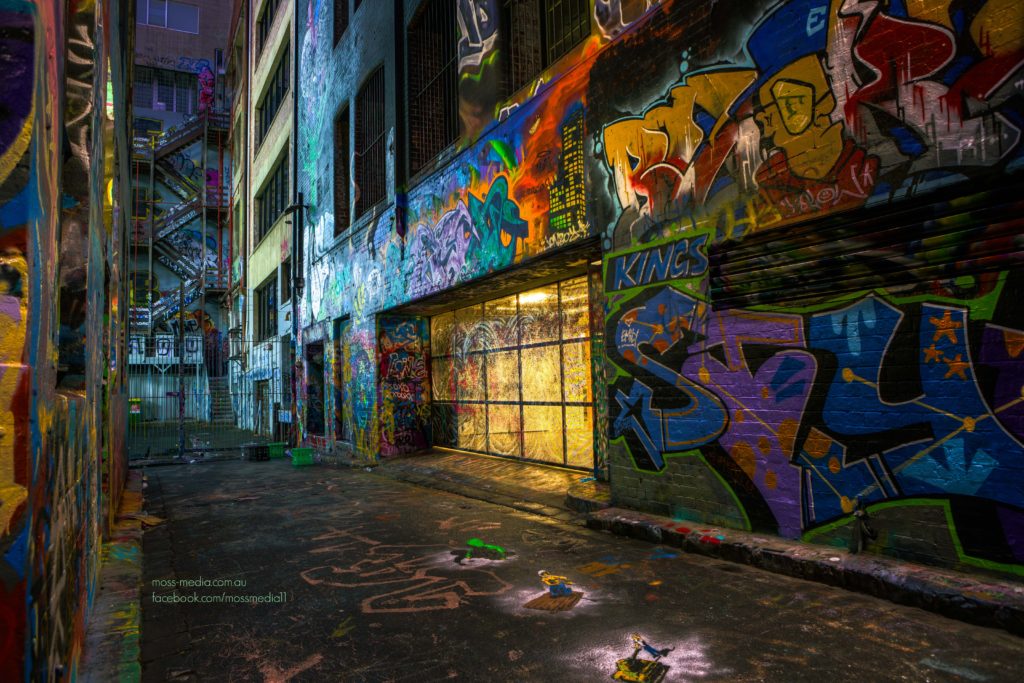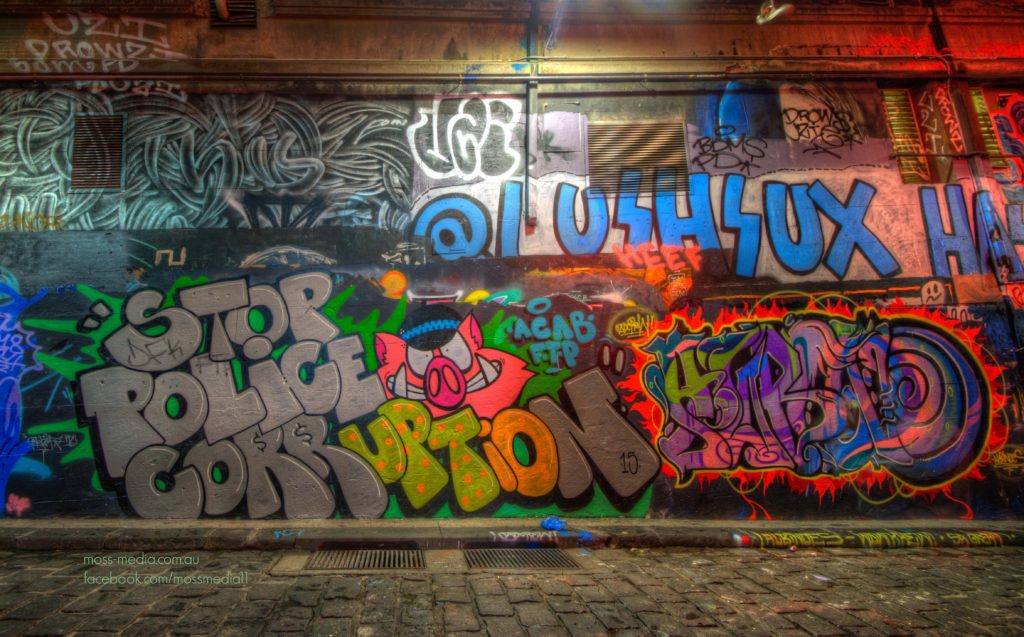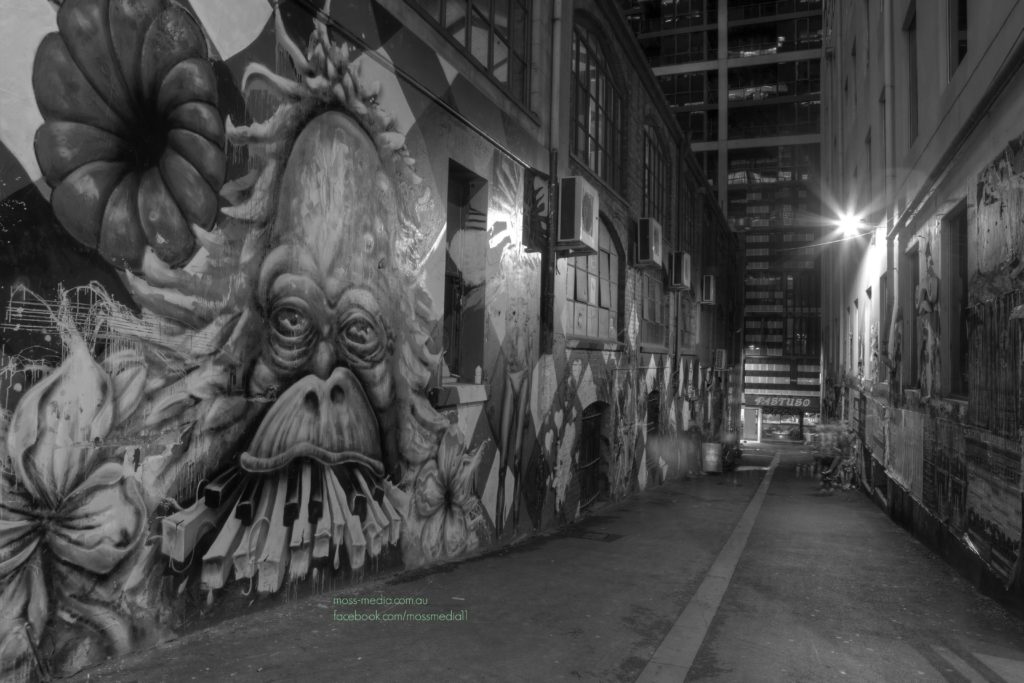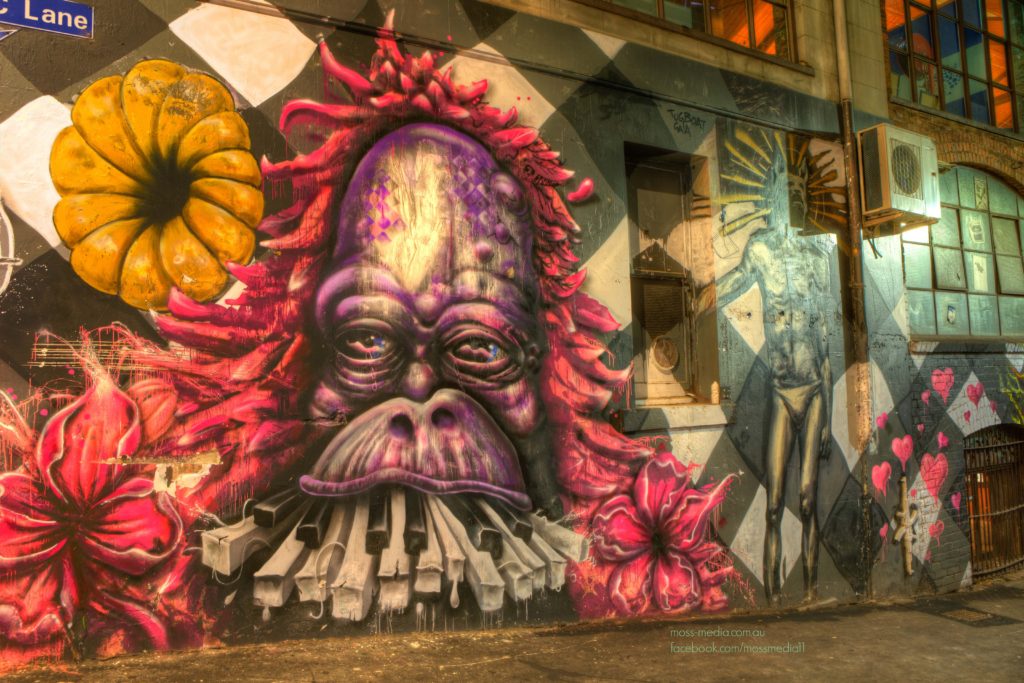 Melbourne has always been known for its street art.
I hadn't explored the street art scene until just recently. Its obvious there are some amazingly talented artists out there and it is great to see that being recognised by councils. Commissioning some of these artists to display their work, pay them for it and not see them as vandals.
But the vandals are still out there. Whilst I was blown away to see the skill and talent of these artists at the same time I was annoyed to see that their work had been vandalised by pathetic, terrible looking "tags" that just do not belong.
To the artists out there, keep doing what you do, we appreciate it.
To the vandals, kindly take your sh*t tags and F*#k off.
0