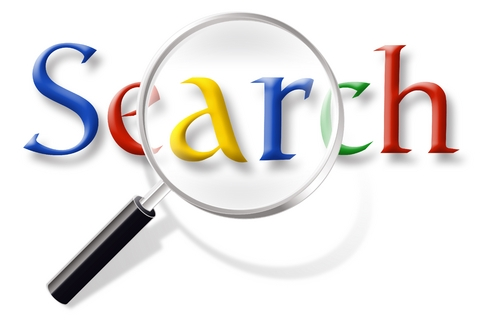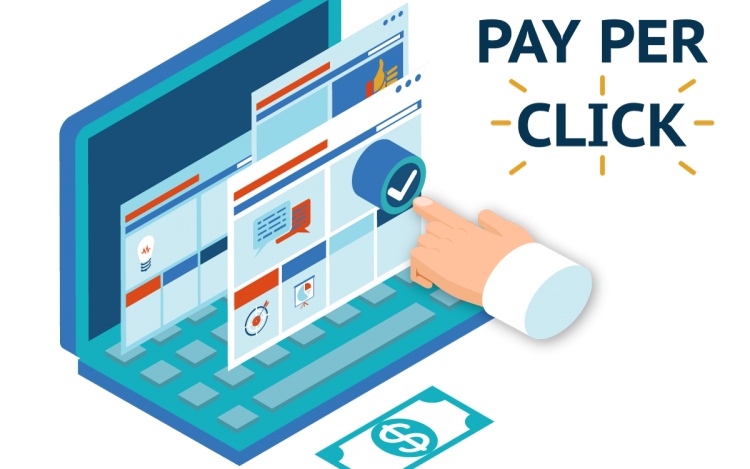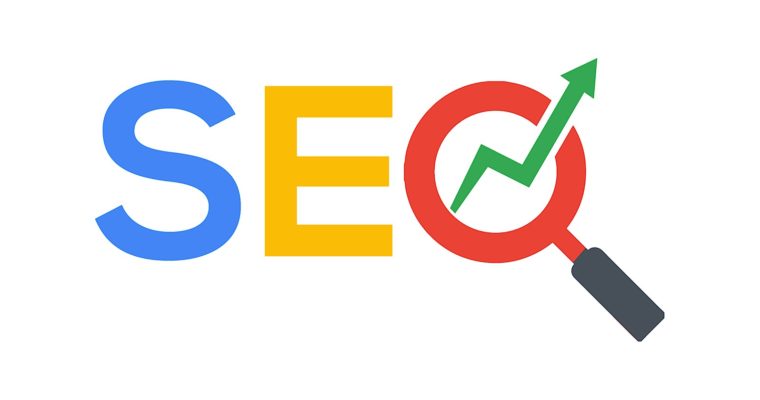 Firstly I want to state that paid search advertising should not be your first port of call in the world of digital marketing. When you're building a house, you don't build the frame work before you pour the slab. The slab is your website optimization and your search engine optimization.
So, before you venture into paid search marketing, pour your slab.
Why should you spend time optimizing your website and making sure your search engine optimization is in place? Because they don't cost money for starters, and because when you aren't running paid campaigns, website optimization and SEO are the things that make your site easy to find, which will keep users visiting your site and will ensure your site runs well, which will keep users on your site.
Now, paid search campaigns. There are 5 main scenarios where you should use paid search campaigns, such as pay per click (PPC) through google adwords. Outside of these 5 scenarios, I would suggest that if you are doing PPC campaigns, you are wasting your money and you should be focussing on SEO and building content for your website.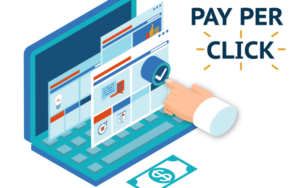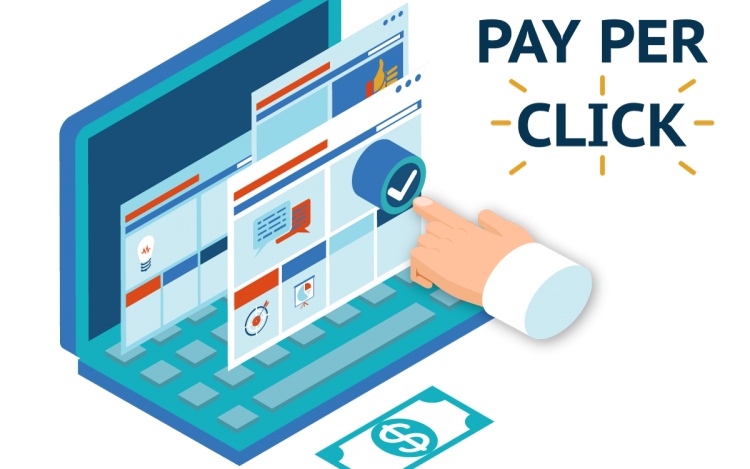 The 5 scenarios are;
Time Sensitive Campaigns – When you have an offer that will run for a specific time frame like an end of financial year sale for example. That has a clear start date and a clear end date and throughout that period you want to maximize exposure throughout this period of time as organic methods won't have the timely impact to really drive campaign in a small period of time. Also, your time sensitive campaign should have its own landing page that your PPC ad directs users to, or its own microsite.
New Product/Service Campaign – You are launching something new and amazing for your business and you want to unveil it to as many people as possible in a short period of time to really kick start its introduction. Once again organic methods take a lot longer to get results so for new exciting products and services, paid search is the way to go. New products and services should also have their own landing page on your website.
New Market Campaigns – You have your current market saturated. All sewn up. So your only option for growth is to attack a new market. A market that potentially doesn't know who you or your brand are. In order hit the ground running and gain as much exposure to your new market as possible, PPC is the way to go so you can be seen by as many people in your new market as quickly as possible.
The Almost Converted Campaign – When you know you have customers and potential customers down in the sales funnel, at the stage where they are right there ready to buy/convert. Running a PPC campaign specifically targeted at those people giving them an extra reason to purchase or sign up or whatever your goal is can be that last touch point they need. The almost converted campaigns should be very targeted with demographics and keywords to ensure you are hitting the right people.
The Lazy Campaign – For those of us that have money to waste and just could not be bothered spending my time on my website optimization/SEO. Let's be honest, there will be some people out there that either don't realise how important the foundations I have spoken about are or just don't want to bother with them and want to go straight to paid search. As I have said above, I don't think paid search suits every scenario. I also think if you jump the gun and head straight to PPC you could be completely wasting money. Especially if you are spending money sending people to a sub-par website that is clunky, loads slowly or is hard to navigate. You're paying every time they click on your ad and if they are then taken to a website that provides a bad user experience your bounce rate will go through the roof which will affect your SEO and as consumers we all remember the bad experiences we have before the good ones, so you could be turning potential clients away from your brand for good!
0